Who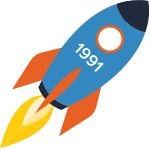 Coteng was established in 1991. In 2014, after an international career in several multinationals Didier Stickens bought the company. His experience and insights in how companies work and what they need helps Coteng improve customer satisfaction on a daily basis.
We have two offices, one in India and one in Belgium. The Belgian team is always the customer contact so no worries about time differences or things getting "lost in translation". However, the Indian branch allows us to work around the clock and build expertise while maintaining affordable price levels.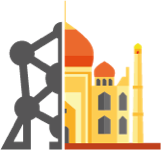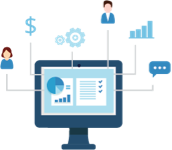 We are a small team of both junior and senior developers. They combine technology skills and business knowledge with the experience to rightsize your project.
As a team we believe in
Fair business
Trust, internally and towards customers
Doing the right thing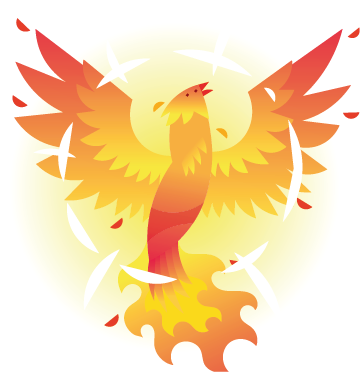 And we get happy when we solve someone's need or problem.