Custom software for your automation or innovation ideas
Innovation and automation is often driven by software. If the software you need for your automation or innovation idea doesn't exist, we help you out with custom software. Coteng is a team of experienced software developers that will enable your business. By clearly defining what the software needs to do we build you a solution within the agreed time and budget. Even better we'll make it so that your users will actually love using it.
When what you need doesn't exist
Who do we work for?
We usually work for companies with +250 employees although a solid scale-up can also benefit from our experience. Our customers are often based in Europe but we work with global affiliates.
Projects mostly come from the business side of a company even though we always meet with IT somewhere along the way.
All of our projects are born because:
Our client doesn't want to adapt his entire organisation to fit the workflow of the software.
The number of users makes the licenses more expensive than the custom-made software.
We develop faster than a consultant can adapt existing software.
The software simply does not exist and it will create a competitive advantage.
It's too expensive to adapt an existing software to your needs.
Employees loose time or are unhappy because of an inefficient IT system.
There is a lot of copy paste activity because the standard systems are not connected.
Despite the expensive ERP in the company, everybody is using spreadsheets to do the daily work.
And as our customers own the source code they can leave at any time.
How we work?
1. Listen
We sit down and talk about what you want to do.
2. Research
We then check if there is no existing software that does exactly what you want.
3. Proposal
We make you a proposal based on the best possible technology.
4. Build
We build a proof of concept.
5. Optimization
We optimize both from a workflow side and from a software perspective.
6. Delivery
We deliver you what we promised within time and budget.
Our custom software enables:
Innovation
Innovation can be doing something new, adding an extra layer of service or doing things in a different way. In any case it will lower your cost or up your profit.
Automation
In every business there is stuff to be automated. It can replace manual work or avoid copy pasting data but it can also augment your customer experience.
Custom-made software vs. existing off the shelf software
We often get the comment that custom-made software is no longer needed these days. It is also said to be expensive and time consuming.
If there is standard software available that fits your needs we will tell you so because you should consider using it! In case the standard software package makes you pay many licenses for functionality you do not need and requires expensive consultants to configure the package to your work process it is likely going to cost you more money and time compared to writing custom software. This, without having the guarantee it will fit your needs 100%, because there is a limit to how much a standard package can be adjusted by configuration.
Why Coteng?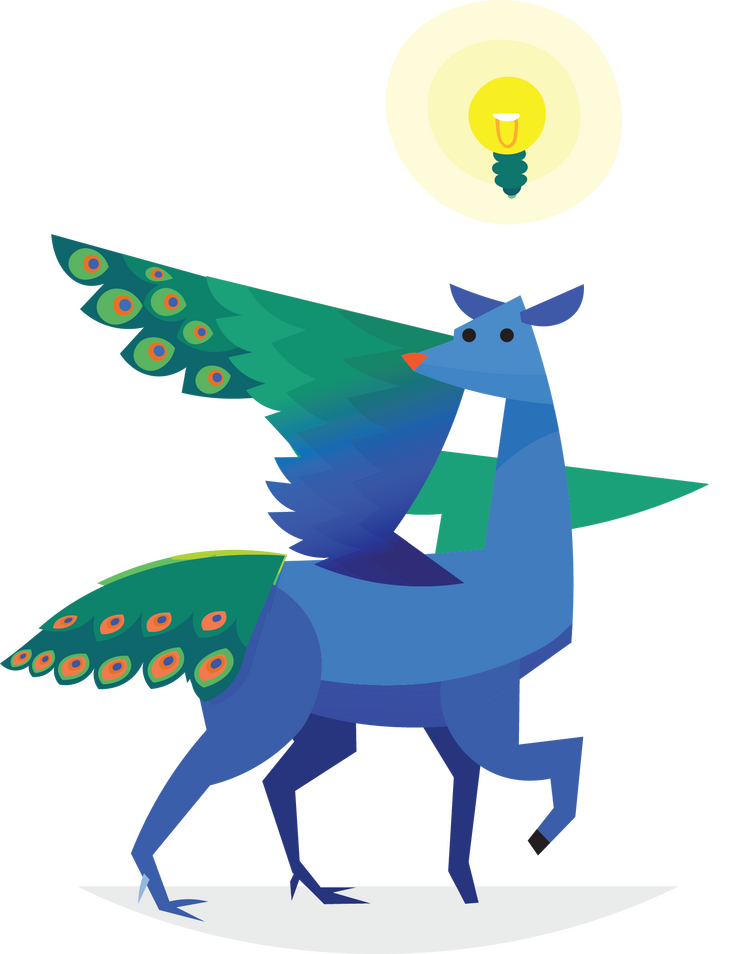 We start every project with a thorough analysis.
We are a lean and agile organisation with low overhead.
We are entrepreneurs: if along the way your idea or briefing changes, we understand and won't overcharge you. Good ideas need to grow.
Our software is that good you won't need a change project to get people to use it.
You get the source code.
Our developers actually know what your goal is before they start.
We're not process or lean consultants but we do think about optimising your process while designing software architecture.
What we do is scalable and expandable from the beginning.
We go for a 100 % customer satisfaction.
When what you need doesn't exist, coteng can build the custom software that enables your automation and supports innovation.